COCOA Farm, You will experience the closeness of the cocoa jungle walk. One exotic plant and observe the cocoa plantation and fruit, learn about the native culture and remedies based on medicinal plants and herbs. You will see Reptile, and the original process and taste how the natives process the cocoa. Did you know that even small amounts of cocoa can reduce cholesterol in the blood, and can lower blood pressure? There is much to share with you about tis fruit. Your guide will explain to you about this wonderful fruit.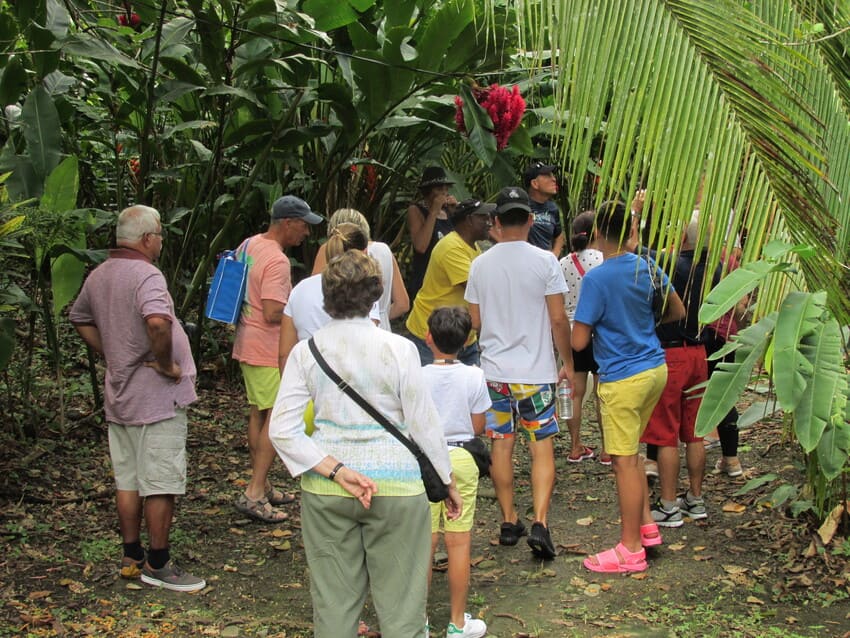 Limon City Tour: History records that in 1502 Christopher Columbus landed in Port Limon Costa Rica The country's port excellence thanks to import and export traffic, The city's old quarter has the characteristics of a historical center and is currently under urban renovation with restoration of buildings and a pedestrian walkway from Vargas Park to the market this city who's founded in 1892. This region features a collection of cultural activities and traditions that is different from the rest of the country.
Coastal Highlight: Enjoy the beautiful scenery of Puerto Limon coastline during the bus drive to the different attractions.
Fortin viewpoint׃ A place where you can see the city from above and take pictures.
Taking part of this amazing tour, you will become an expertise about the rich cultural heritage and ecological resources of the Caribbean coast of Costa Rica. Don't miss it…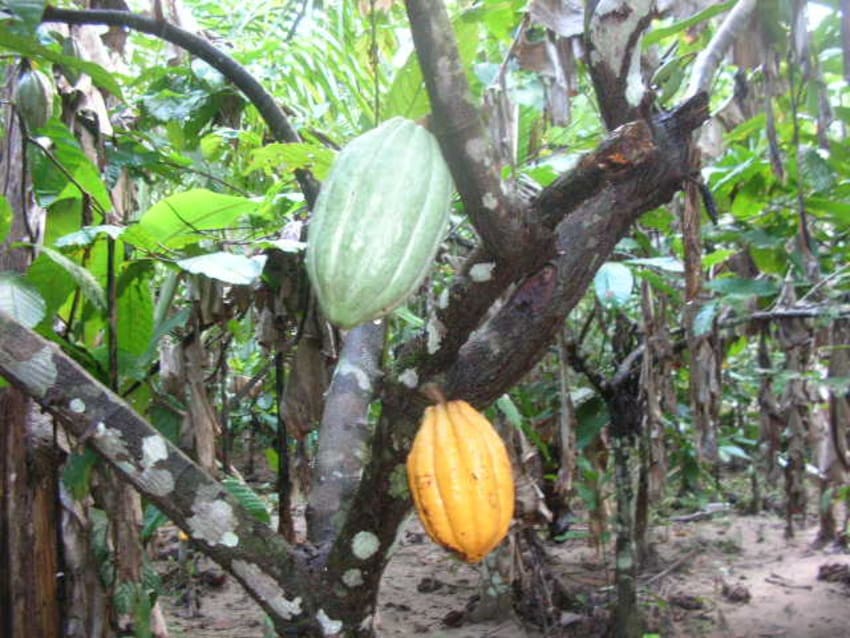 Tortuguero Canals: It is called Costa Rica's Amazon because of its lush, dense rainforest. In the area lives more than 400 different species of animals. Board a covered boat, leisurely cruise through the canals. Your guide will explain the rain forest eco-system and points out sights of interest. Keep an eye out for wildlife including howler monkeys, sloths, aquatic birds, bats as well as exotic flora fauna.
We are going to visit Playa Bonita (Beach) to relax before returning to the ship.
Departure Time
Note: Our tours is 8:00 AM as departure time. However, if your ship arrives at 8:00 AM, we will move the Pick Up time to 9:00 AM. For ships arriving later, the pick-up time will be 30 minutes after ship arrival.
Time 6 hours
Return Time
By 3:00 PM
What to Bring
Comfortable shoes, Camera, Insect Repellent, Comfortable Clothes, Sun-scream, Sunglasses, Money for personal expenses. suggest to bring alcohol in gel for prevent Covid-19 Oregon tours are a Certified Travel Agency and Tour Operator by the Costa Rican Tourist Board